"Tap" into Pa1l
Pa1l is the digital donation bucket of the future. "No money in your pocket". No worries we take Pa1l!
Make your contribution, no cash required.
We have all walked past that street collection or school kid with a raffle card and felt guilty for having not been able to make a contribution. Maybe you want to make a spontaneous donation to an organisation but they cannot take cash. With Pa1l all you need is your mobile. Simply scan the NFC tag or QR code and it will prepopulate the transaction. Approve and Authenticate with your preferred method and walk on knowing you have made a difference.
Manage your reoccurring donations
Pa1l is more than just a donation bucket. With our in-app payment options you can set recurring payments for the charities you choose. Unlike traditional monthly contribution schemes you can set the dollar value that suits your budget. Give to as few or as many different organizations as you want. The power is in your hands and simply a click away; add, modify or cease your payments at anytime.
Budget, manage and pay your way!
Pa1l makes managing your monthly giving easy. Simply set up a single automatic payment, choose your charities, and feel good about the difference you are making.
One of the most frustrating things about the current methods available for providing a donation is the effort required to complete the transaction. With Pa1l you can simply scan an NFC token or QR code to initiate the payment or follow a link directly to the organization's campaign within the Pa1l app. You authenticate the payment, and its done. No more getting out your credit card and entering details and no more running to the money machine.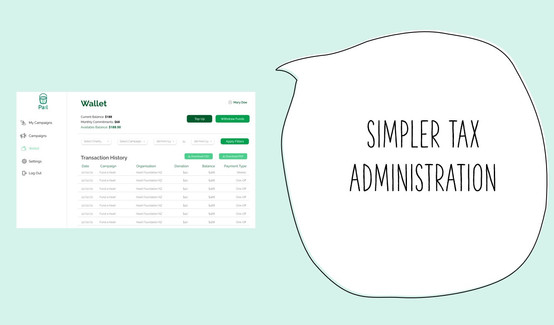 With the ability to export your full donation history, or email it directly straight to your chosen accountant or third party business, gaining the benefits of your generosity has never been so easy. A simple click in the app and all the information you need is at your finger tips. Pa1l are also working to billed API relationships with companies such as Tax Gift and Generosity meaning that in the future you will be able to manage donating your tax back right from within the Pa1l app.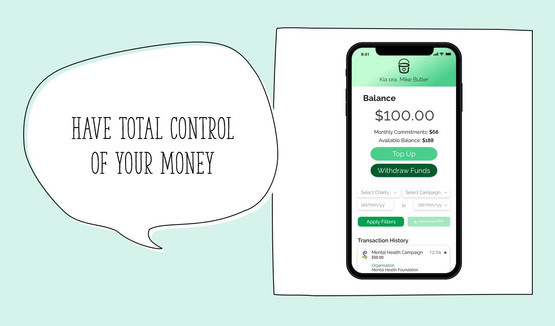 With Pa1l you control the donation. There are no direct debits, no fixed amounts, and you can cancel anytime you like. Because the wallet is prepaid you can set the budget for how much you will give in advance, simply allocate a dollar value per month that works with your own personal budget. And because we know things change, that money remains yours and can be withdrawn at any stage prior to being donated.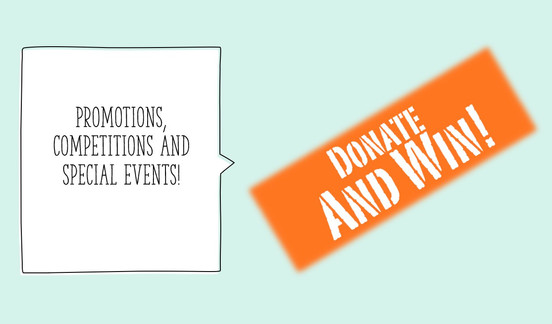 Users of Pa1l will get access to exclusive offers and competitions through our partners to reward them for the support. Organisations will have the opportunity to use our platform to help further promote offline activities.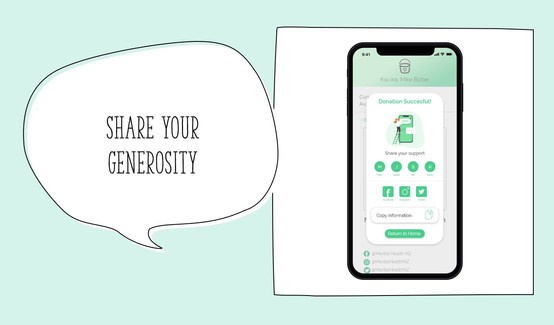 Upon completing a donation you will have the option to further support the cause by sharing with your friends. Whether through a direct message or a post to your favorite social platform you can help promote the campaigns you care about. But don't worry for those of you that prefer to keep your giving quite it's easy to opt out.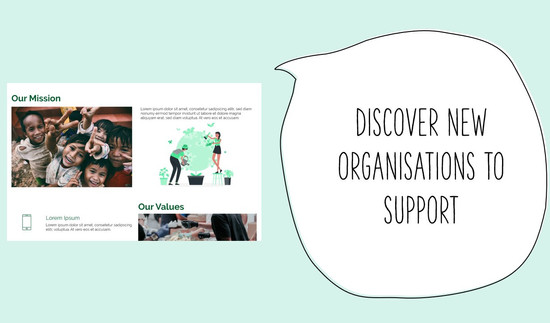 The Pa1l app will make it easy for you to find new organisations to support. Whether this be an ongoing payment to a multi national charity or a one off donation to the local scouts. Our categories and search function will make it easy for you to find the organisations that align with your causes and ethics. A detailed webpage about the organisation will allow them to tell you how they spend the funds, what other offline activities you can get involved in and provide you with links to their own websites and social media pages. The ability top share these links with your friends, opt into push notification and follow their campaigns will keep you across the important changes in their sector.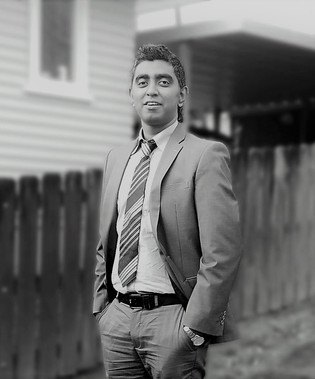 Masum Billah
Founder
After completing his Bachelor of Data Science at Massey University, Masum worked for companies throughout New Zealand and Australia. These companies varied in both size and sector as much as the jobs themselves did.

This diversity helped to broaden Masum as a developer and has ultimately given him the ability to think outside of the box, delivering unique but logical solutions formulated with the big picture in mind.

With over nine years of "Big Data" experience behind him, he settled in the idyllic town of Taupō just over a year ago, where he runs his own company developing software systems for New Zealand businesses.

When unable to get away for the weekend he enjoys fishing, videography, and volunteering for local organisations.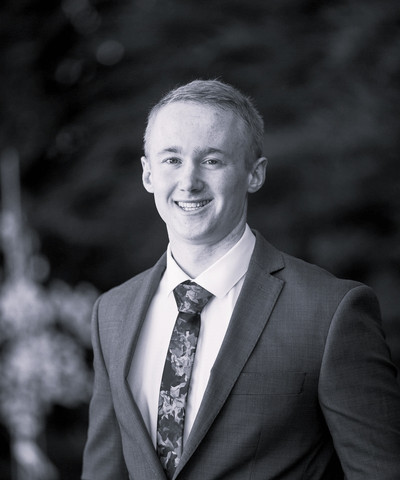 Josh Angell
Founder
For the latest member of the Pa1l team 2022 is shaping up to be an exciting year. If having a second child, joining Pa1l and his work for Fund Hosting and InvestNow wasn't enough to keep Josh and wife Cass on their toes, they have decided to throw a move into the mix also.

Josh started his career as an accountant back in 2014 working as an intern in a small business before spending a number of years with Findex and becoming a Chartered Accountant. With some recent work in compliance under his belt and a life goal of building not only successful, but also meaningful businesses, that benefit all involved, bringing him into our team was a no brainer.

Pa1l underneath it all will be a payment platform. Legislation in this area is rightfully heavy. Having an expert like Josh on board means that we will be developing compliant solutions right from the design stage, ensuring that neither the company nor our customers can get a shock further down the line.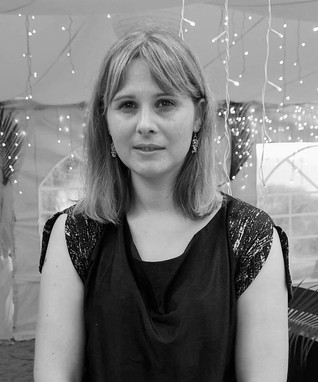 Holly Phillipps
Founder
With 20 years experience working within Otago University's scientific research community Dr Holly Phillipps brings strength to the Pa1l project through her focus, attention to detail, and operation management skills.

Over the next three years Pa1l will write, brand and deploy over 150 Thousand NFC tags to organisations across New Zealand and Australia. Add to this the many other details surrounding campaign rollout and organisation on-boarding and our systems and processes can be nothing short of efficient and methodical. We are, after all, looking to not only launch a product but to also build a business that will change the world.

Having the ability to keep things firmly inside the box while simultaneously searching for additional efficiencies within her team and her processes make Holly just the person to run this side of the business.

Michael Phillipps
Founder
The dreamer, creator and entrepreneur behind the Pa1l app, Michael brings to the table over 20 years experience in sales, business management, and working with people. With ten years experience running a Spark Business Hub and over five years experience operating his own companies in the health and fitness industry, Michael is a self-starter who understands as much about the implementation of technology as he does the motivators of people.

He has a deep desire to make the world a better place and is striving not only to build a world-changing application but also to create a world-leading company in the area of social responsibility.